VIVES
is an investment fund initiated by UCLouvain which
CHALLENGES
SUPPORTS
STRENGTHENS
PERPETUATES
your business projects
Key figures
Size of Funds under management
Portfolio
VIVES is a multi-sector fund that invests in projects with a positive societal impact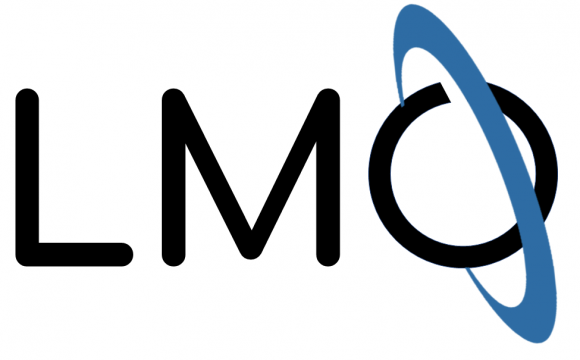 In 1957 mankind sent the first object to Space in its goal to reach further. In the last 60 years the amount of man-made objects sent into Space has grown exponentially. However, most of these objects...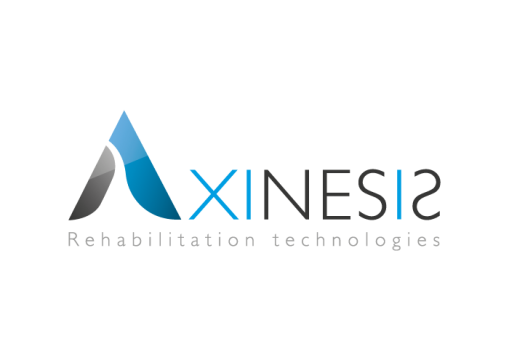 Axinesis is a spin-off of the Université catholique de Louvain (Belgium), which has a clear mission: to improve the functional recovery of patients through innovative and accessible technologies...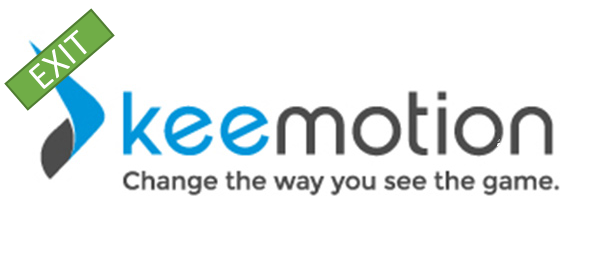 Keemotion has developed a motion detection technology. Their proprietary software offers a complete solution for coaches, leagues and broadcasters. Thanks to Keemotion, your organization produces...