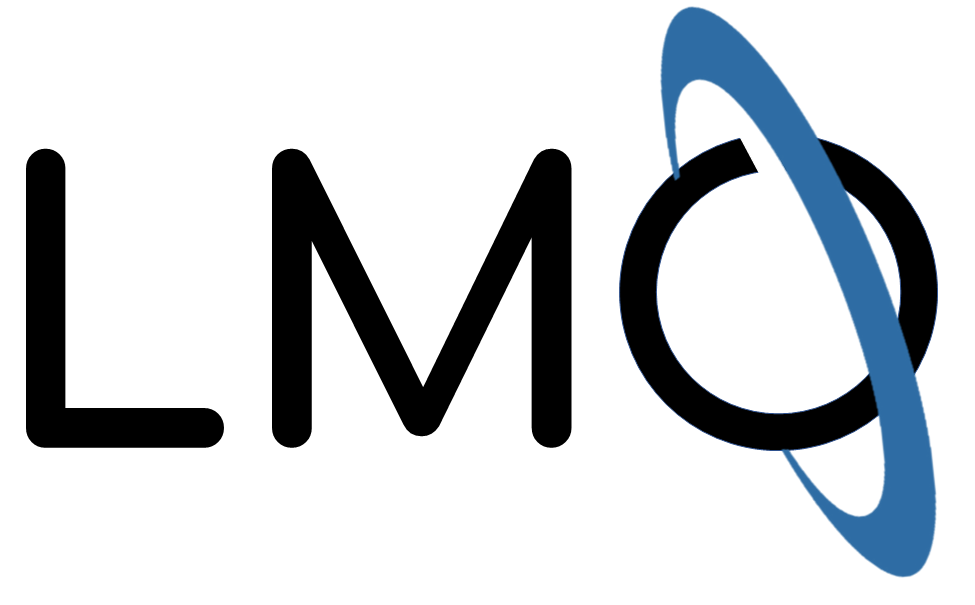 LMO (Luxembourg & UK) and In-Space Missions Ltd (UK) have partnered to explore the use of small satellite platforms for space-based Space Domain Awareness (SDA) as part of LMO's AUREA (Autonomous Recognition of Foreign Assets) programme. In-Space Missions, a subsidiary of BAE Systems, will study the mission scope of a space-based SDA demonstrator small satellite with a software stack on the ground to demonstrate end-user compatibility.
Michel Poucet, CEO of LMO, said: "Partnering with In-Space Missions will allow us to accelerate the validation process of our Protect and Defend architecture, and demonstrate our core SDA capability to end users within NATO and the Five Eyes."
Doug Liddle, CEO of In-Space Missions, said: "At In-Space Missions, we recognise the importance of monitoring the Earth's orbital environment and synthesising an accurate picture of an increasingly contested space domain. To ensure a secure future in space, the safety of our satellite assets, and the security of those people who depend on them for critical services, we will continue to develop capabilities around space domain awareness. As an important step forward in growing these capabilities, In-Space is delighted to be working on this project with LMO – a company recognised as a domain leader in space domain awareness."
In-Space Missions will work with LMO and SDA end-users, to define the mission requirements, characterise the constraints of the satellite platform and avionics, and identify any development gaps. The study will also identify and define Space Resident Objects (SROs) and orbits of interest, assess real time on-edge processing needs, and determine the number of satellites required to deliver LMO's full AUREA SDA service.
The AUREA programme will focus on multi-sensor and multi-modal technologies including optical, LiDAR and radar instruments. As part of the project, a simulator of the on-board computer will be delivered to LMO for full end-to-end testing of the software, paving the way for the launch of an AUREA SDA demonstration mission.
AUREA is a dual-use development programme for SDA with funding from Luxembourg's Directorate of Defence to support the development of capabilities for Luxembourg and its European & NATO Allies, such as the UK.
Colonel Guy Hoffman, Luxembourg National Armaments Director, said: "Space Domain Awareness is essential for informed decision-making and thus a priority for Luxembourg Directorate of Defence's space strategy. We need innovative dual-use solutions with military and societal benefits. That was the very ambition of our first R&D call for proposals. As the AUREA programme met all our expectations, it is one of the projects we will fund in the framework of the call."
About In-Space Missions
In-Space Missions, a wholly owned subsidiary of BAE Systems, are a team of world class experts who design, build and operate physical and digital space missions for global customers from our UK site in Alton, Hampshire. We design manufacture, integrate and test a range of small satellites, providing full end-to-end capabilities to customers including on-orbit operations and secure data delivery. We also offer 'Space as a Service' through our InSpace Digital service, and a ride to orbit for payloads on our Faraday Rideshare missions. https://in-space.co.uk/
About LMO
LMO is a dual-use space company based in Luxembourg and UK focused on hardware & software solutions for Space Domain Awareness, In-Orbit Servicing and Propulsion. Its subsystems are designed to protect, defend & repair critical space infrastructure, enabling a sustainable use in Space. https://www.lmo.space/
Press Contact for In-Space Missions
Joelle Sykes
E: joelle.sykes@in‐space.co.uk
M: +44 07859 957355
T: 01420 200140
Press Contact for LMO
Michel Poucet
E: m.poucet@lmo.space
M: +44 07493 944988
M: +352 661 616 740