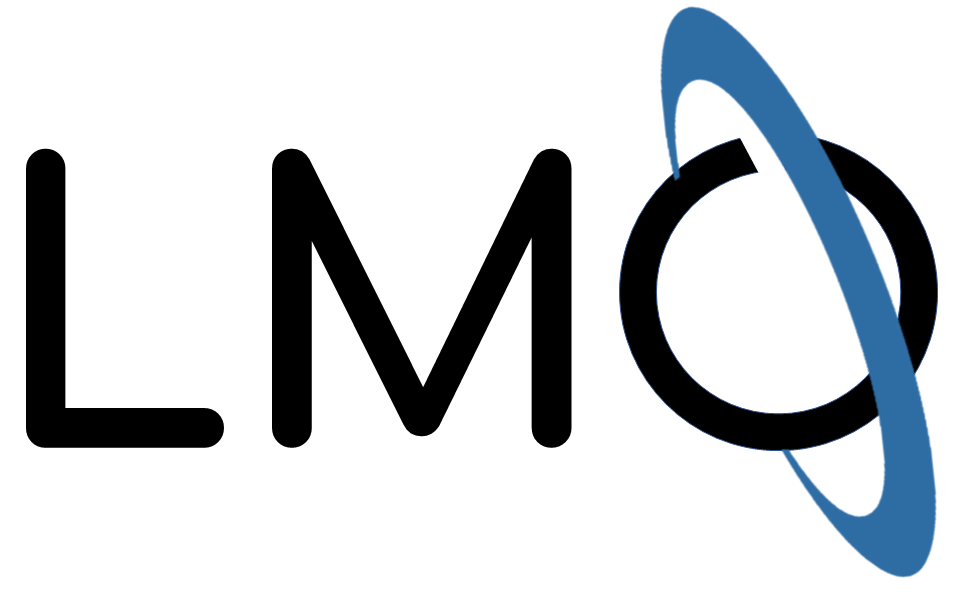 LMO a dual-use space company focused on space domain awareness, space surveillance and in-orbit servicing has successfully deployed and validated in space a first of a kind autonomous on-orbit identification, characterisation and tracking software on D-Orbit's platform opening a new era for Space Domain Awareness (SDA).
Backed by BeNeLux private investors, including VIVES IUF fund, and supported by the Luxembourg Space Agency, Directorate of Defence and the University of Luxembourg, LMO has been developing autonomous sensing solutions for Space Domain Awareness (SDA) & In-Orbit Servicing (IOS) to protect, defend and fix satellites on-orbit.
The goal of these technologies is to autonomously detect, track and characterise other object in space providing on-orbit Space Domain Awareness (SDA) capabilities and opening new opportunities for in-orbit servicing like active debris removal, satellite life-extension & refuelling together with in-orbit assembly.
Partnering with D-Orbit and their cloud-based computing capability, LMO was able to deploy their software on-board of D-Orbits platform and use the data from the on-board cameras of the ION to observe and autonomously identify & track other space resident objects.
As part of its capabilities LMO technology autonomously went through the data with no human in the loop providing detailed analytics of the space domain around the platform.
This successful step paves the way to LMO deployment of its autonomous in-space protect & defence services together with offering payload solutions to the SDA & In-Orbit Servicing market.
LMO would like to thank D-Orbit in their support in demonstrating the capabilities and being and looks forward to continuing collaborations within the SDA & IOS domains.
"Thanks to the national public and private support received LMO has been able to demonstrate a worldwide first-of-a-kind capability putting Luxembourg on the map as a key enabler for ensuring a sustainable and safe use of space." – Yves Elsen, Chairman at LMO.
"D-Orbit offers a unique space-based infrastructure which allows companies like LMO to validate and accelerate their capabilities opening new market opportunities. We look forward to collaborating further on future infrastructure projects with D-orbit to enable new SDA & IOS opportunities." – Michel Poucet, CEO at LMO.
"As a space infrastructure and logistics company D-Orbit thrives by working with cutting edge technology companies like LMO. As we forge a new way of doing business in space, getting technology validated in real-world environments, with innovative systems is key. " – Viney Dhiri, Head of Business Development – Advanced Services at D-Orbit.
About LMO
LMO is a dual-use space company based in Luxembourg and UK focused on hardware & software solutions for space domain awareness, space surveillance and in-orbit servicing enabling it to protect, defend & repair critical space infrastructure.
About D-Orbit
D-Orbit is the market leader in space logistics and transportation, with a track record of space-proven technologies and successful missions
About VIVES IUF
The VIVES Inter University Fund (VIVES IUF) is a fund created in 2020, on the initiative of the UCLouvain. It aims to invest in projects with a positive impact on society and to support companies at different stages of their development. Through its partnerships, VIVES IUF relies on a network of multi-sectoral experts to strengthen the development of high-quality innovations. Through the VIVES funds, about twenty companies have been created by VIVES and have collected nearly €1.2 billions with public and private partners over the last 10 years. Two companies portfolio – Iteos Therapeutics and Syndesi – reached a combined value of more than € 2 billions.
Contact:
Michel Poucet – CEO LMO
Tel +352 661 616 740