VIVES
is an investment fund initiated by UCLouvain which
CHALLENGES
SUPPORTS
STRENGTHENS
PERPETUATES
your business projects
Key figures
Size of Funds under management
Portfolio
VIVES is a multi-sector fund that invests in projects with a positive societal impact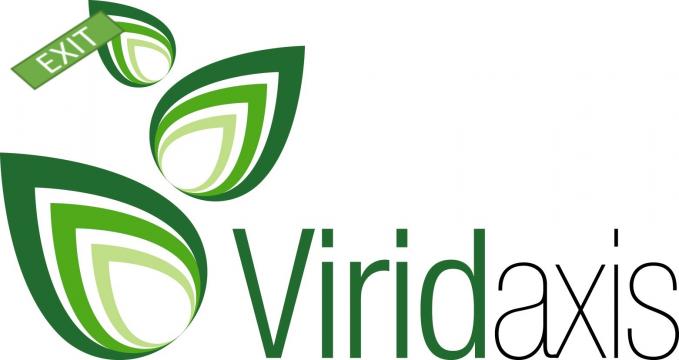 Viridaxis is a specialist in development and supply of efficient and effective natural aphid control methods for the agricultural sector. Their R&D activities include applied field research to...

Syndesi Therapeutics is building upon a rich legacy of research on SV2A conducted at UCB. UCB identified novel modulators of SV2A that show pro-cognitive properties in preclinical models.
With the...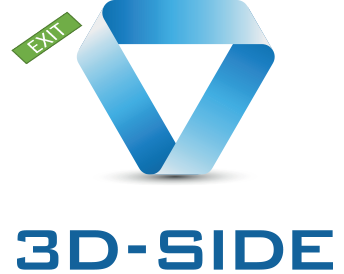 3D-Side assists surgeons by integrating 3D technologies into the operating room. We combine the precision of engineering with medical expertise to individualize the surgical treatment of each patient....