VIVES
is an investment fund initiated by UCLouvain which
CHALLENGES
SUPPORTS
STRENGTHENS
PERPETUATES
your business projects
Key figures
Size of Funds under management
Portfolio
VIVES is a multi-sector fund that invests in projects with a positive societal impact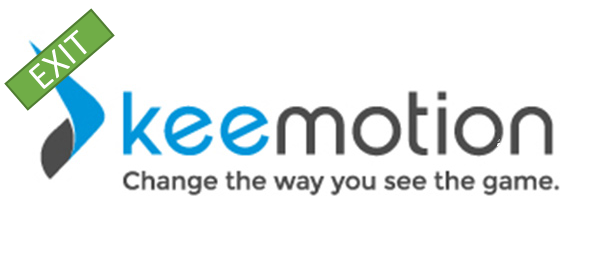 Keemotion has developed a motion detection technology. Their proprietary software offers a complete solution for coaches, leagues and broadcasters. Thanks to Keemotion, your organization produces...

ExeVir Bio is a clinical stage company harnessing its VHH technology platform to generate robust antiviral therapies providing broad protection against viral infections, including coronaviruses. It is...

Founded at the end of the nineties, NeuroTECH was co-founded by Mr. Troosters and three members of UCLouvain (Professor C. Trullemans, Professor Cl. Veraart and Doctor J. Delbeke).
During the first...